It's the weekend, baby!
You know the drill; it's time to catch up on everything that you might have missed from the week.
We're reveling in that time of the year when global fashion weeks dictate conversations on style, and boy, were there conversations to be had. From KidSuper's Louis Vuitton debut to Schiaparelli's animal head controversy, there has been plenty to debate in the show world.
Doja Cat snatched the couture crown with both hands, transforming from a freaky martian to Gomez Addams in grandiose style while Timothée Chalemet fever snuck its way into Haider Ackermann x Jean Paul Gaultier Couture.
Mugler returned to the runway in triumphant style, J Balvin showed us behind the scenes at Dior, and LOEWE remained the center of fun fashion with its final Studio Ghibli collaboration.
What of the celebrities? Aye, well, I'm glad you asked. We've had a nosy at everyone from Brooklyn Beckham, Donald Glover, Addison Rae, and Justin Bieber, so you'll get your fix, no doubt.
Should you need a reminder of just how impressive Drake's discography is, you might want to take a look at the setlist from his recent Apollo concert. While you're at it, there is plenty a sneaker to get familiar with – UNAFFECTED x ASICS, Salomon styles old and new, Palace UGGS, autumnal New Balances, CDG New Balance, Fear of God Birkenstocks, and plenty more.
You've got a lot to crack on with – so we'll catch you on the flip side.
"It's inevitable that anyone following in the footsteps of giants will be compared to the scale of their forebear's impact. It's why nepo babies are such a hot topic and why everyone's eager to know who'll succeed high-profile creative directors of luxury houses. Tall order for KidSuper founder Colm Dillane, who was given the opportunity of a lifetime when he was selected to be guest creative director of Louis Vuitton's Fall/Winter 2023 menswear collection."
"In the wake of 2022's Balenciaga scandal, one figures that fashion brands are currently walking on eggshells. As it revealed, after all, all it takes is a single controversy to turn the world's hottest brand upside-down."
"Everyone's got their favorite score of denim. Some spend years looking long and hard, high and low, to find the perfect pair of jeans. Whether that means breaking in some raws over months to achieve the perfect wash or playing around with various fits to achieve a fine-tuned look, it's a labor of love."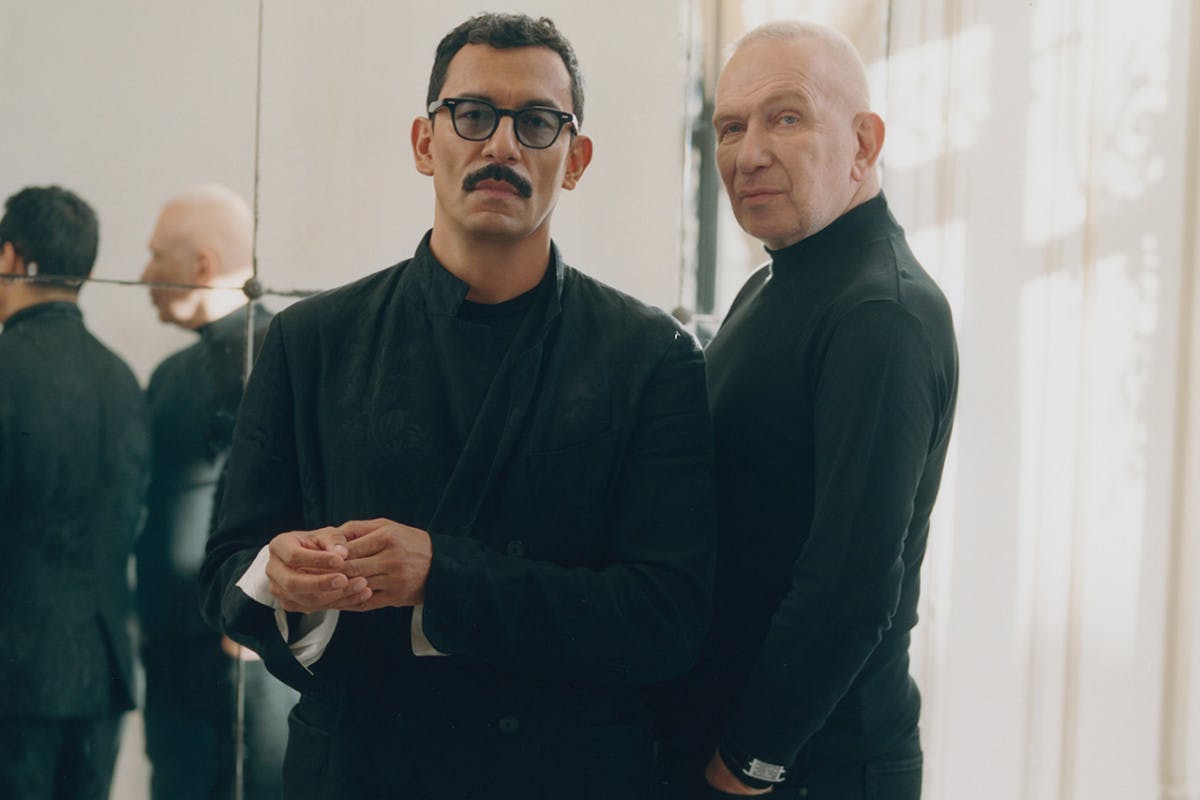 "As I sit down with Haider Ackermann to discuss his upcoming guest collection for Jean Paul Gaultier at Paris Couture Week, he admits he's a little nervous. His nerves, of course, aren't about his impending Highsnobiety interview (naturally), but instead how the esteemed Gaultier will receive his collection."
"Nike HQ plays host to many a memorable sneaker silhouette. The Air Max family – VaporMax, AM95, AM90, AM1 – TNs, Shox, a host of Air Jordans, and plenty more. Amongst the Swoosh's extensive archive of creations, there's plenty to write home and rave about. As the center point of its most innovative and divisive designs, none are more deserving of attention than the Nike ISPA lineup."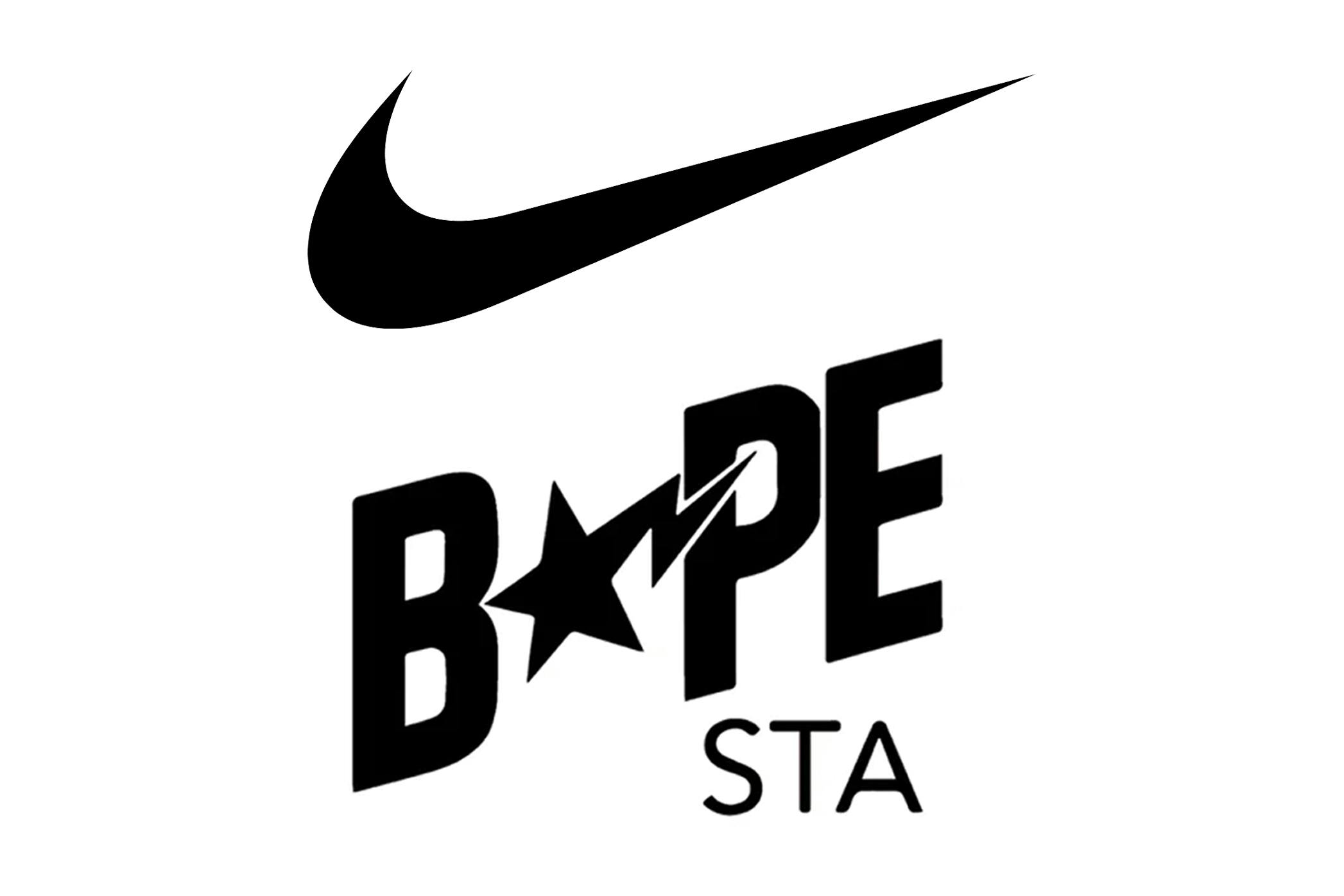 "In a turn of events that feels like a long time coming, Nike officially moves to sue BAPE over trademark infringement pertaining to several of the brand's most iconic sneaker styles, including the Air Force 1, Air Jordan 1, and more."