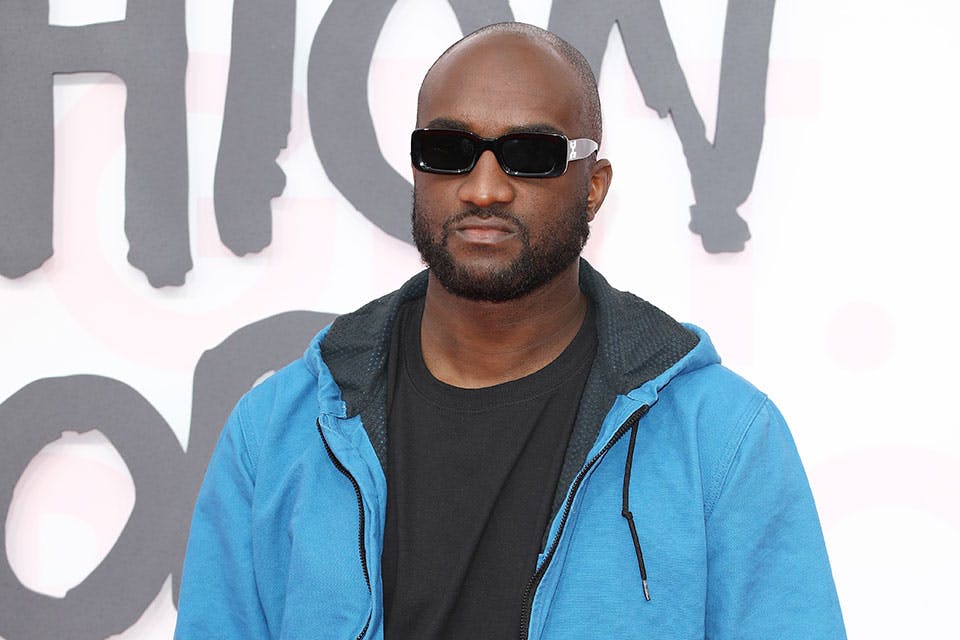 After being called out last week for copying a chair design for his upcoming Virgil Abloh x IKEA collection, Virgil Abloh is in the sights of Diet Prada once again, this time for allegedly copying a hoodie design without crediting the original source.
According to an Instagram post by the account, the women's iteration of Abloh's OFF-WHITE took part in a "pattern cutting challenge", creating what Abloh called "a hoodie" in a distinct triangular shape that looks very similar to a garment created by Japanese label ANREALAGE. In a side by side comparison, the Diet Prada team juxtapose Abloh's Instagram story post against ANREALAGE's work.
As with the IKEA "MARKERAD" chair example, Diet Prada did not accuse Abloh of taking credit for an original design, but rather questions why he did not properly acknowledge the source of his team's design inspiration. Do you think Virgil Abloh copied ANRELAGE? Let us know in the comments below.
For more Virgil Abloh, check out the debut of his 'Technicolor 2' exhibition with Takashi Murakami.