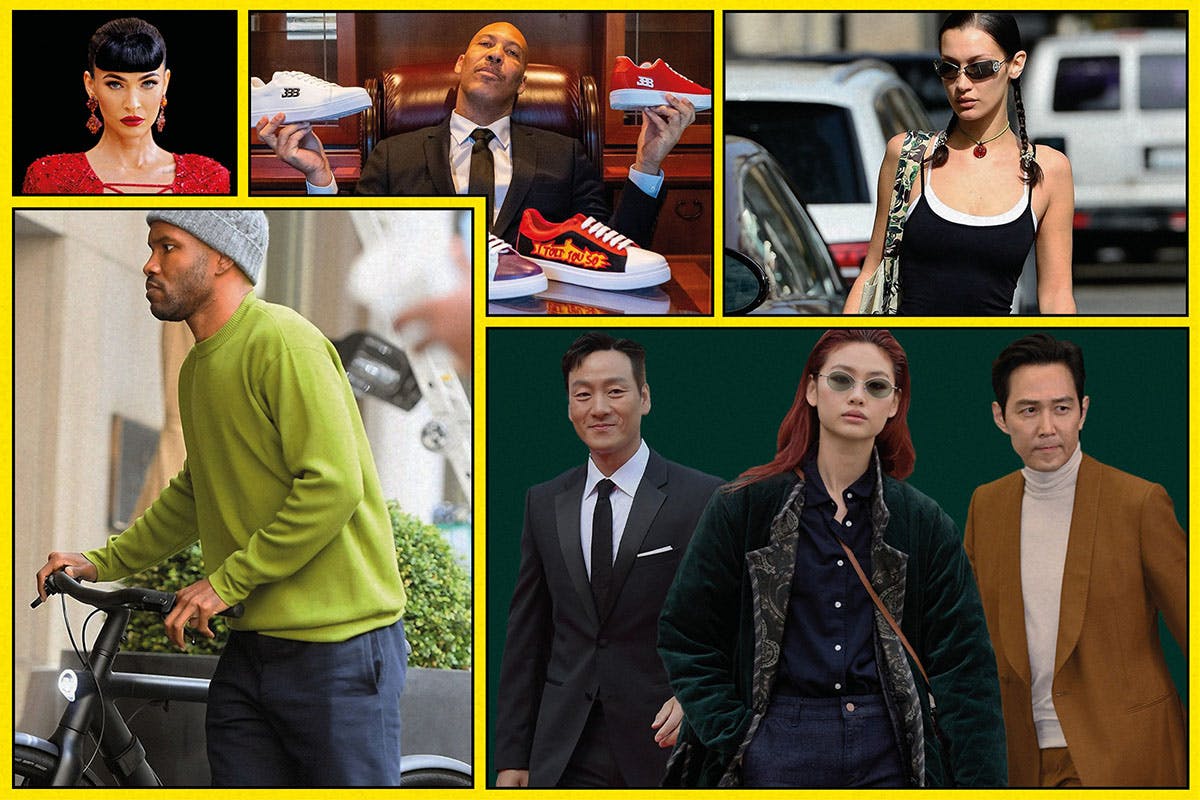 It's the weekend, baby!
What a week it's been. We've seen not one KAWS collab but three (including unreleased cereal), Patta's must-have Air Maxes, Daily Paper's ode to Fela Kuti, a kinda tame Fendi Peekaboo, Virgil Abloh and Maybach tease... something, and Apple tease... another something.
Between The North Face's Trans-Antarctica reissue and MM6 Maison Margiela's inverted backpacks, it's been a great shopping week too. Gucci's COMME des GARÇONS bag, Telfar UGGs, Louis Vuitton's "UGGs" GR10K's Salomons, JJJJound's exquisite New Balance, ESPN's adidas shoes, and some questionable AM97s all made waves this week. And that's only a fraction of the notable drops (Balenciaga x Simpsons, anyone?).
There was some sad fashion news too, as Entireworld announced its end.
We also kept up with plenty of famous folks, as you can tell just from the curated reads listed below: most have a celeb in the title or are at least tangentially related to a star. These were far from the only moments that caught eye our though: Megan Thee Stallion inexplicably partnered with Popeyes, Steve Harvey kinda snapped, Timothée Chalamet did not, and Jared Leto activated dad mode.
Heck, Giuseppe Santamaria even broke down the science of snapping these kinda people on the streets.
Now, if you need us, we'll be investing in Newcastle merch.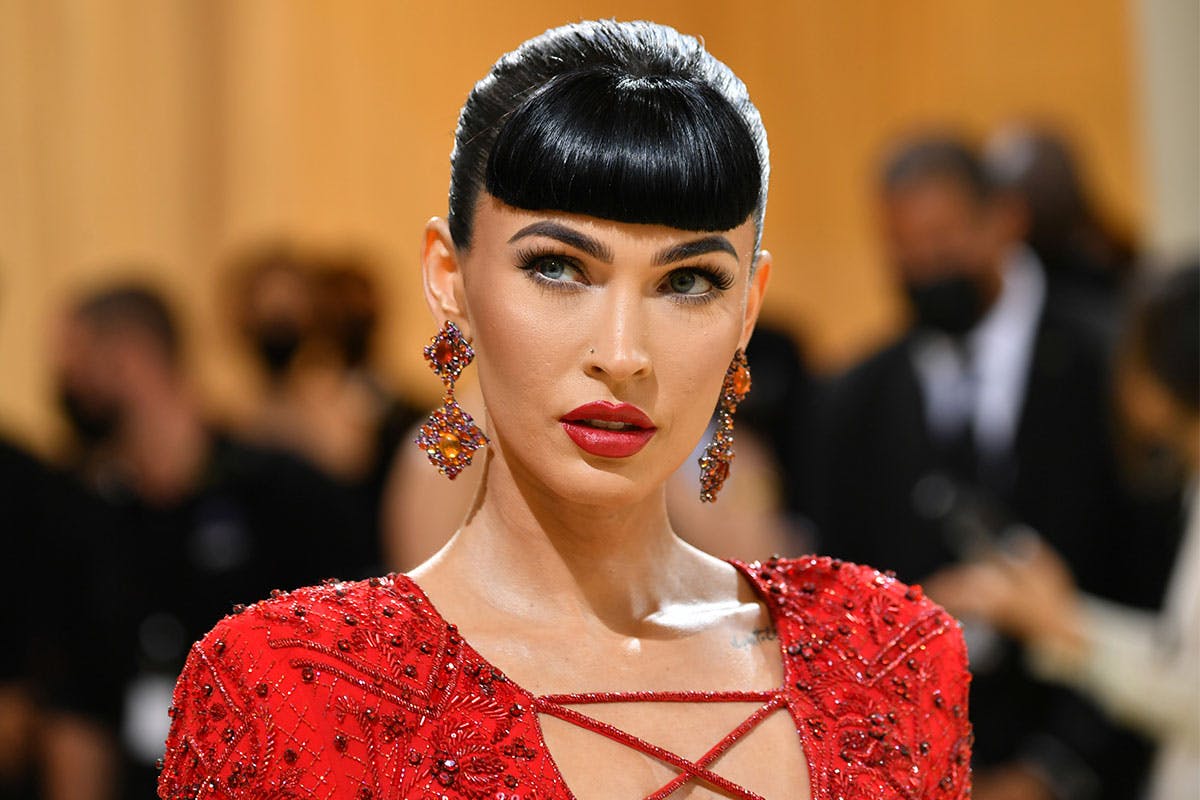 "As vocal as Megan Fox has been about reclaiming her narrative, her reemergence has in part perpetuated the criticism she's trying to escape."
"Among today's roughly 200,000 VanMoof devotees are Frank Ocean, Tyler, the Creator, Simon Porte Jacquemus, Pigalle's Stéphane Ashpool, and Aminé, who have been spotted riding the 'Tesla of bikes' around the streets of New York, Los Angeles, and Paris."
"As a woman who's been into footwear for a long time, it is refreshing to see Bella's effortless take on sneakers, wearing both incredibly expensive and limited-edition releases, as well as general silhouettes that won't cost you more than $50."
"Just when we thought Lavar Ball's agonizingly cringy time in the limelight was over, the notorious father of NBA players LaMelo and Lonzo Ball, and NBA G-League hopeful LiAngelo Ball, took to Instagram to announce Big Baller Brand's 'luxury lifestyle' sneakers."
"With little written about the now-internationally-famous Squid Game cast from a fashion bent (at least in Western media), I nobly took it upon myself to comb through each stars' Instagram feed and judge their fit game accordingly."