It's the weekend, baby!
And it was another big week, indeed. Fashion Month finally ended, though not without big shows from Balenciaga (hello celebs, tape, shoe-bag, and Apple collab), COMME des GARÇONS, Givenchy, Miu Miu, Jacquemus, sacai, VTMNTS, and, uh, the metaverse.
Perhaps the biggest launch of the week, though, was the much-anticipated Supreme x Burberry collab, which instantly sold out despite eye-watering price tags.
Fear of God's latest ESSENTIALS collection gave Sup a run for its money, though.
We also saw drops from the likes of Petra Collins, Drôle de Monsieur, TAG Heuer, New Balance (including a District Vision team-up), Batman x Lanvin, CELINE, Palace, JW Anderson, Diesel's NFT collection, and Dapper Dan x GAP, which did not quite go to plan.
While recovering from all of that, Grimes did another thing, Kim Kardashian said another thing, Harry Styles (maybe) revealed a thing, Limewire relaunched, and Robert Pattinson remained our fave.
Anyways, if you need us, we'll be crying with Princess Gollum.
"Rihanna is known to be a savage but even someone as strong as her doesn't deserve to weather this negativity. I mean, hardly any celebrity gossip is productive but this all feels especially pointless."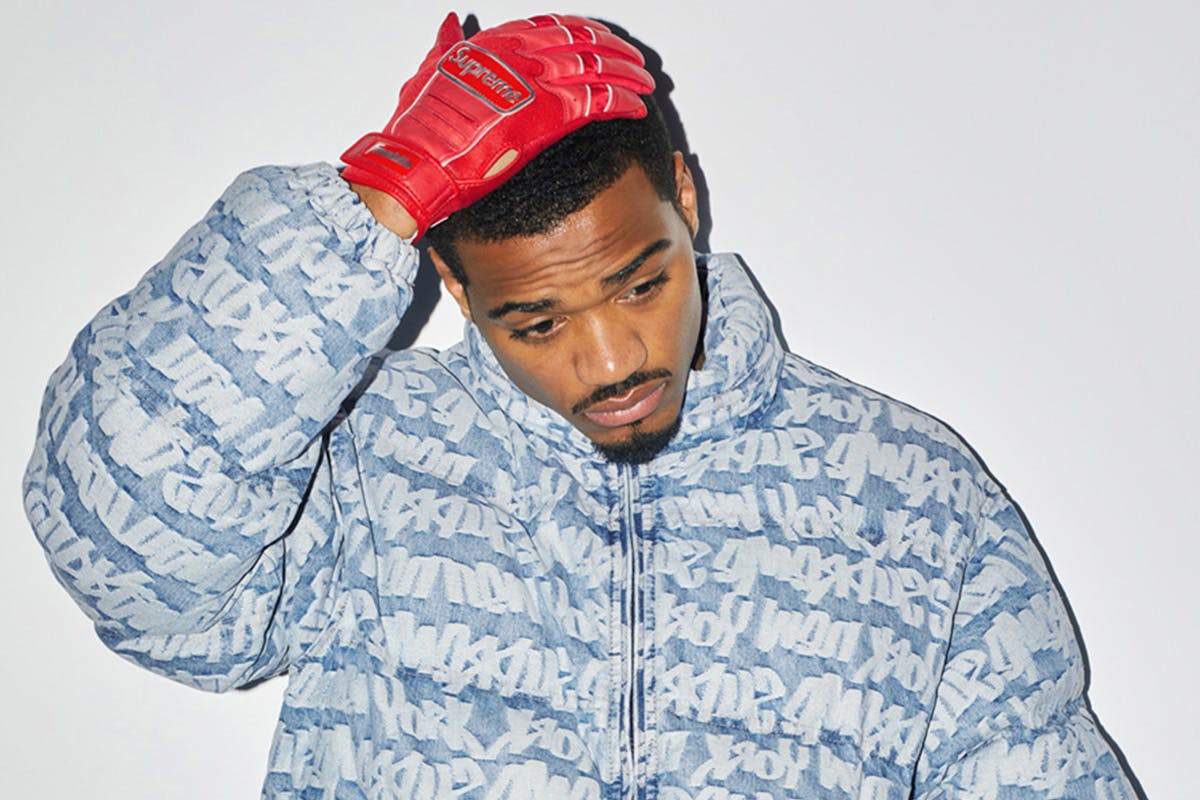 "That isn't to say SS22 is just a rehash of everything that we've already seen in the past. Instead, it feels like the Supreme is capitalizing on what we've loved the most over the years, recontextualized to suit the current era."
But like any celebrity embroiled in controversy, Scott has managed to retain a dedicated fanbase. Those affected by Astroworld may not jump to embrace the rapper's new initiative, but ultimately, it's up to the wider public whether or not Scott can make a comeback.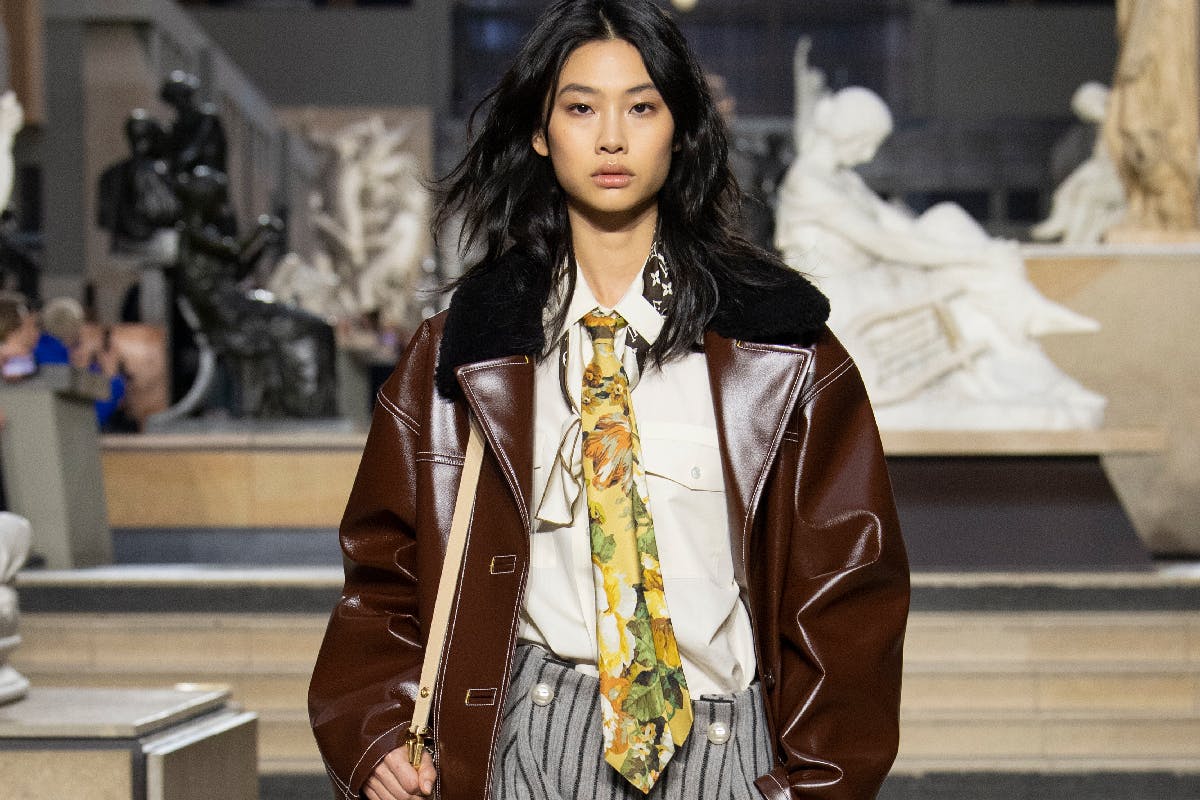 "It may seem strange that a silly accessory can change so much, but there's something about the confidence it brings that I can't get enough of. I guess I understand why a lot of powerful men wear them, after all. So why shouldn't I wear a tie?"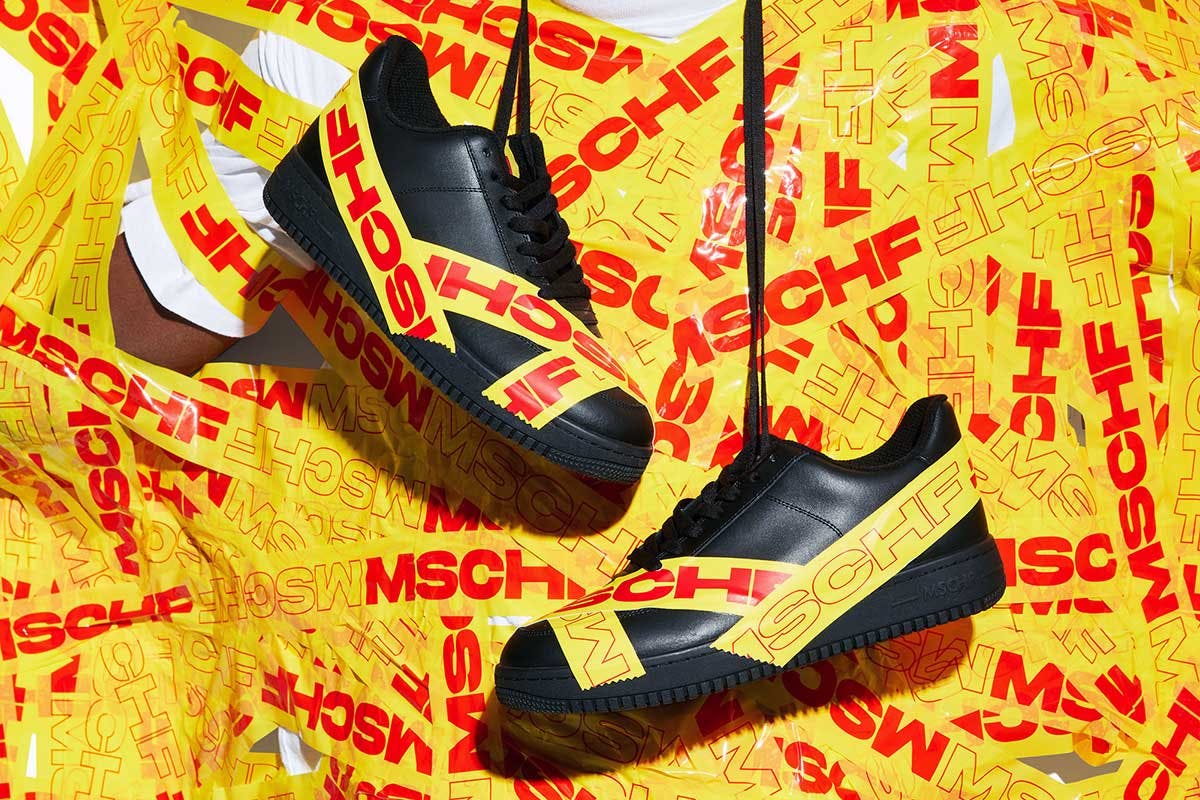 "The sneaker landscape is so incredibly stale. Like, think about these collaborations where they bring in a celebrity to just change a color or emblem and that's it. If we were going to collaborate with a sneaker brand, they'd have to break open a new mold: we're not just doing a MSCHF colorway."
"If there's one thing to be learned from the saga of Olaplex and the l-word: do your research. TikTok is a minefield of misinformation — remember when doctors had to remind people not to inject DIY lip fillers, a trend that somehow took off online?"